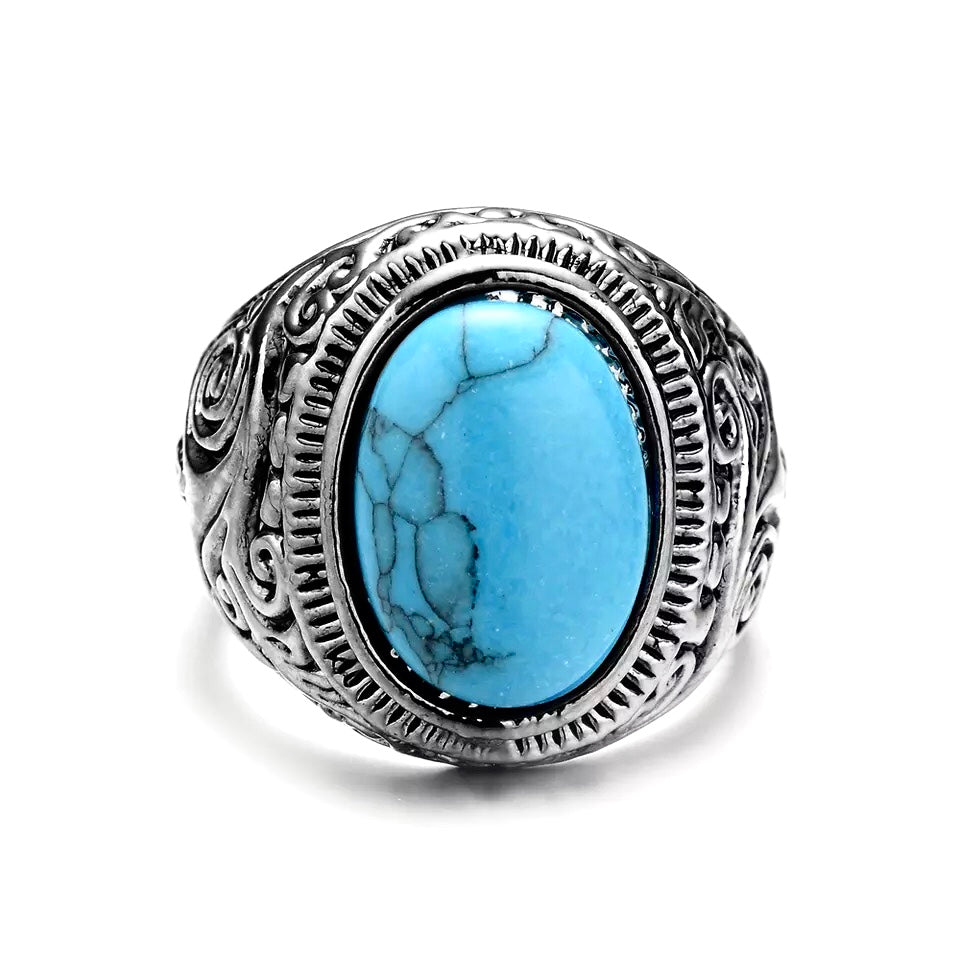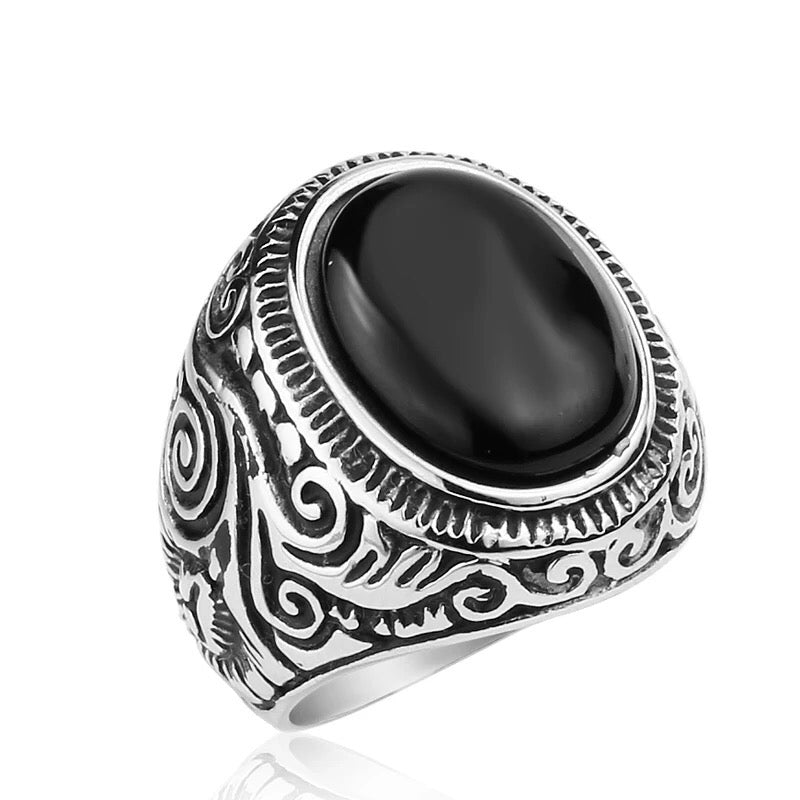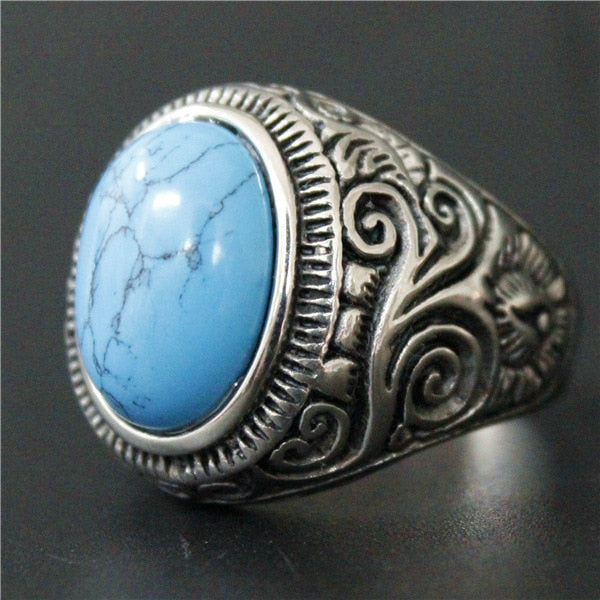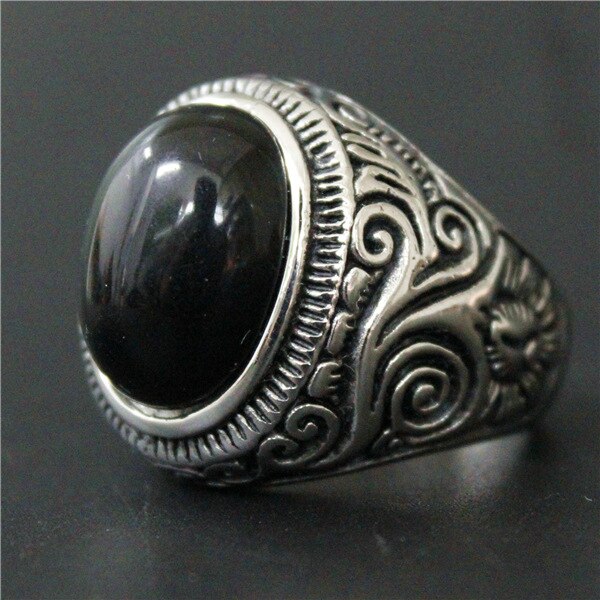 "Azura" - Inspired by uncharted territories and daring spirits, this ring is a nod to the bold and the free. Crafted meticulously from 316L Stainless Steel and adorned with a stone that mirrors the depth of the boundless blue, it's both a testament to your own journey and an invitation to the paths yet to be explored.
Made from the highest quality 316L Stainless Steel and a distinctive stone.
Guaranteed to last a lifetime. Won't rust or fade.
Ready to Ship in 2-4 days. Please allow 2-4 weeks for shipment.
All pieces in our shop are crafted using highest quality 925 silver or hypoallergenic Stainless Steel, which will not irritate or stain your skin.
FOR THE REBELS AND LOVERS