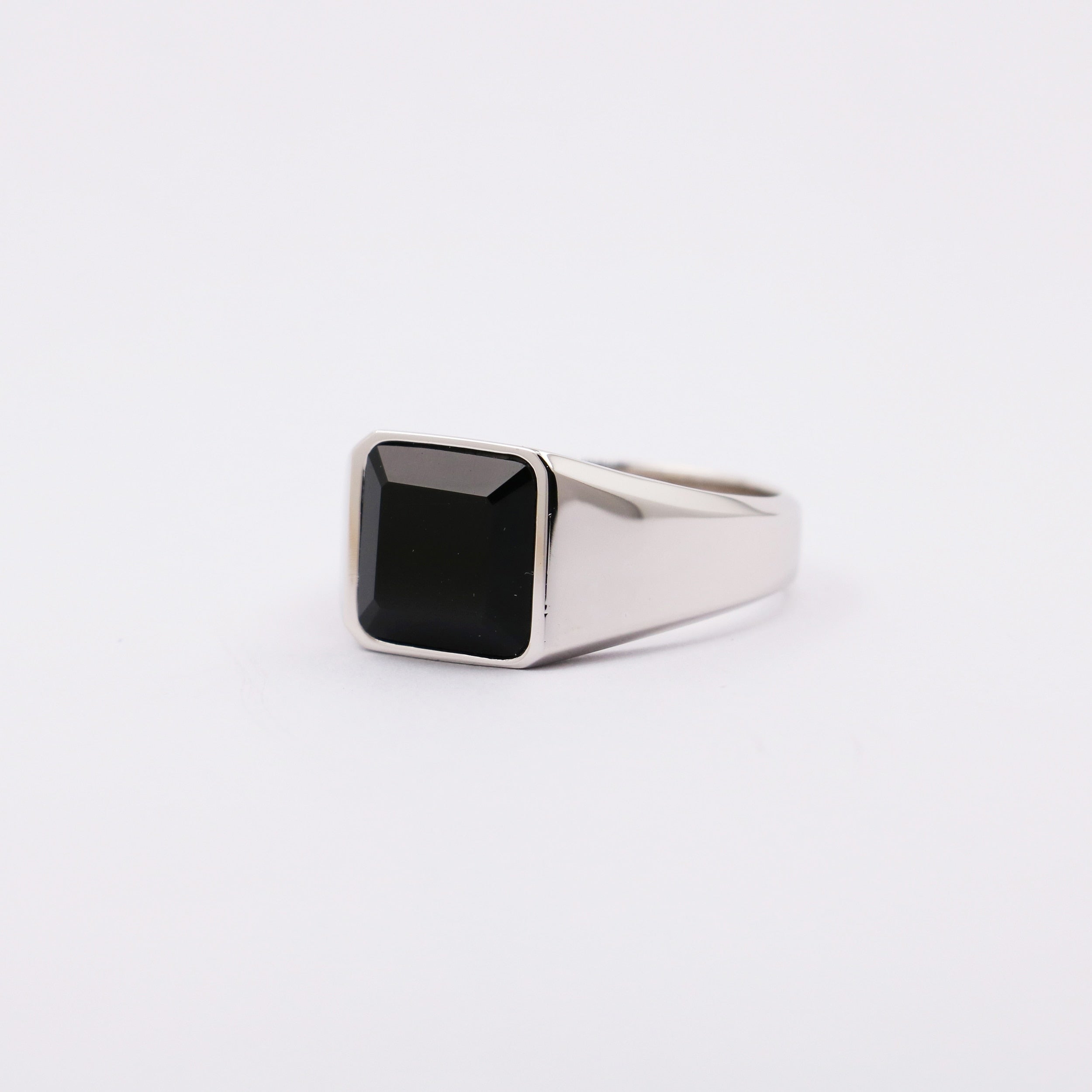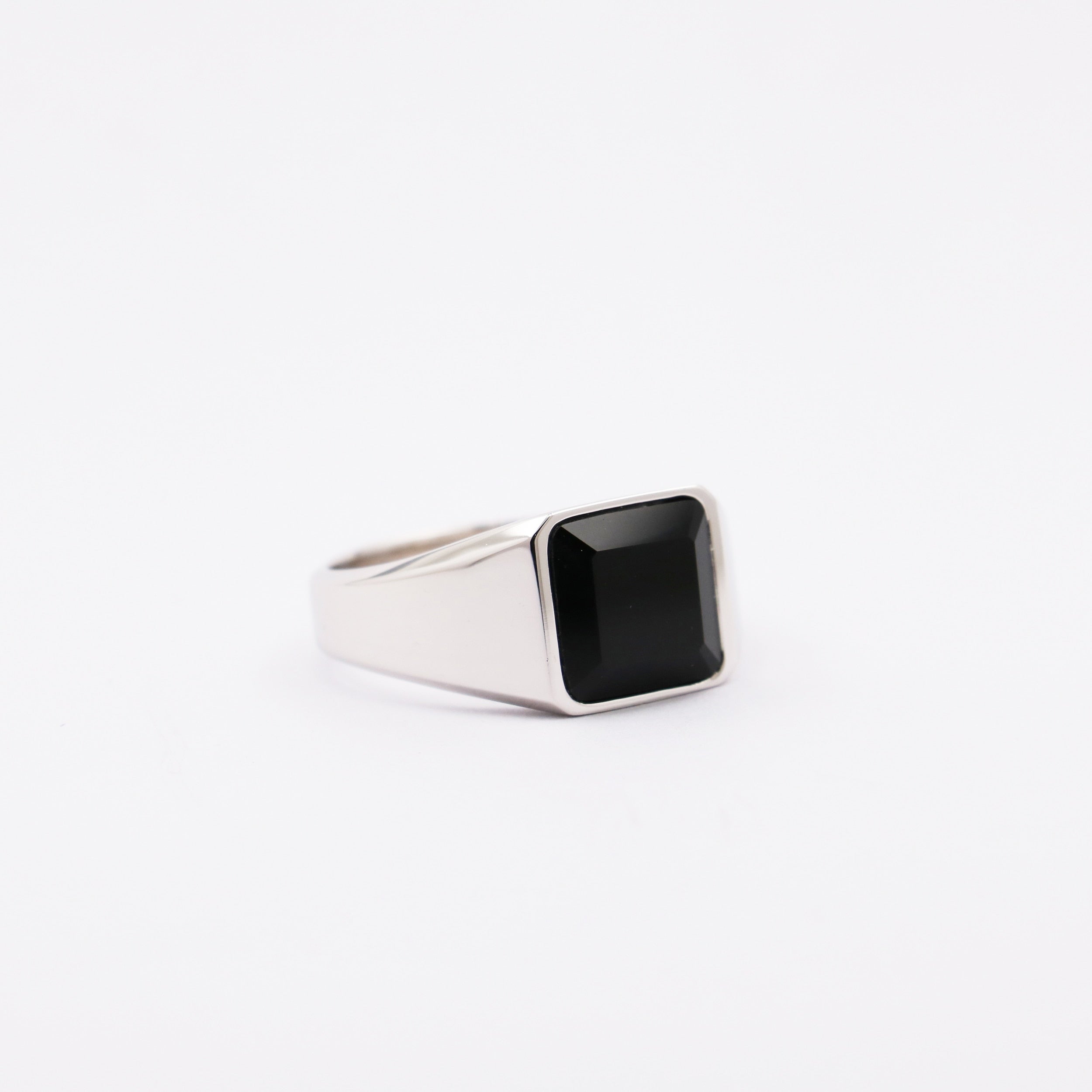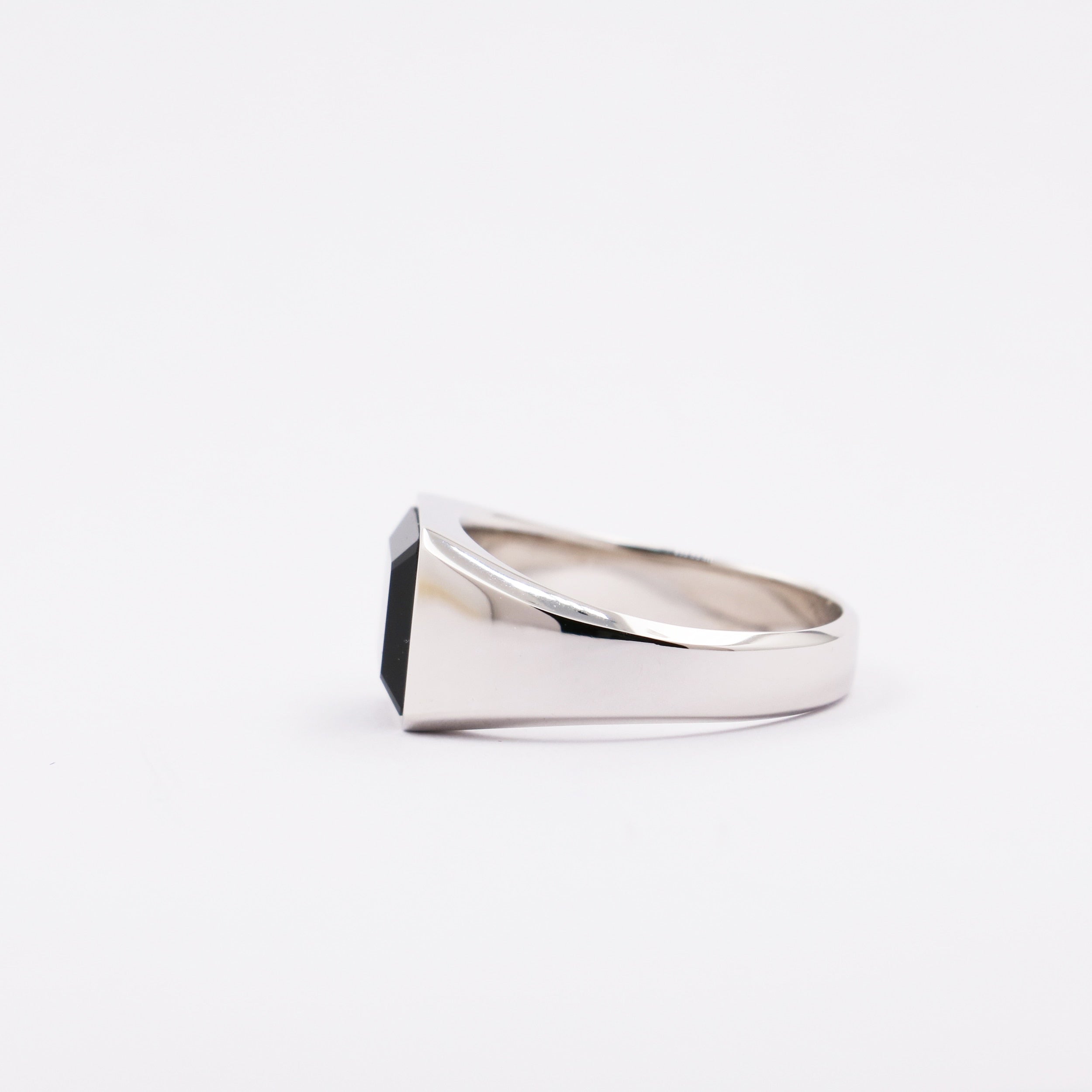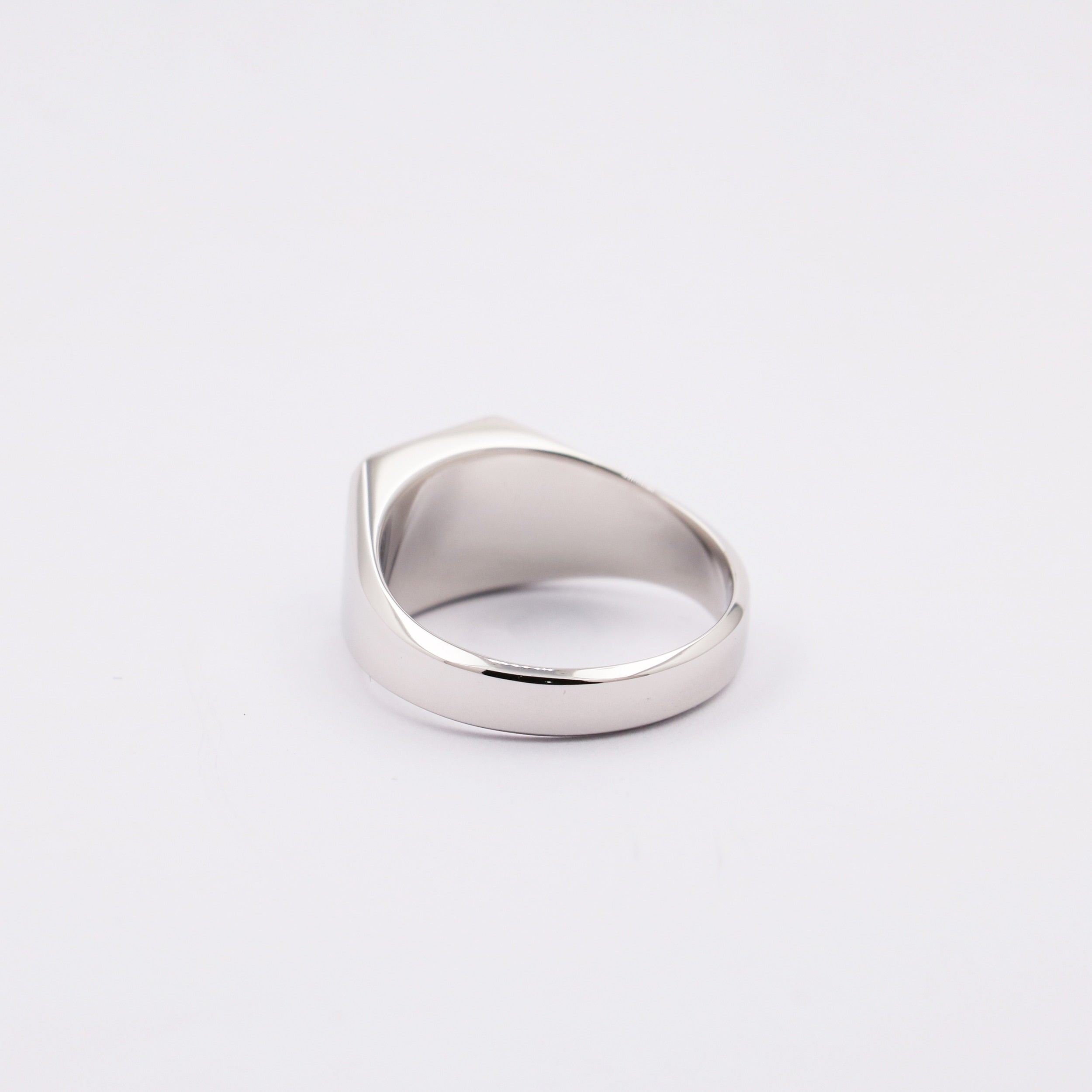 The Onyx Horizon Ring is your armor against life's unknowns. Designed for the modern maverick, this signet ring encapsulates the grounding energy of Onyx. As you venture into untamed terrains, both literal and metaphorical, let this ring serve as your potent shield and guiding star.
Made from highest quality Sterling Silver
Guaranteed to last a lifetime. Won't rust or fade
Ready to Ship 2-4 days; Allow 2-4 weeks for shipment
All pieces in our shop are crafted using highest quality 925 silver or hypoallergenic Stainless Steel, which will not irritate or stain your skin.
FOR THE REBELS AND LOVERS