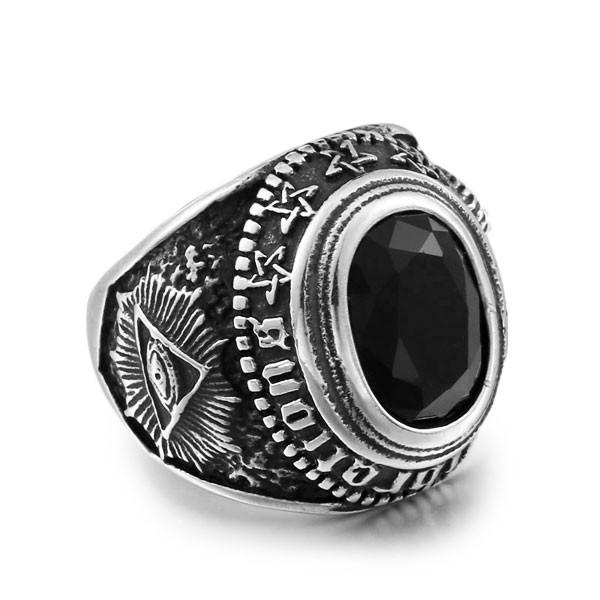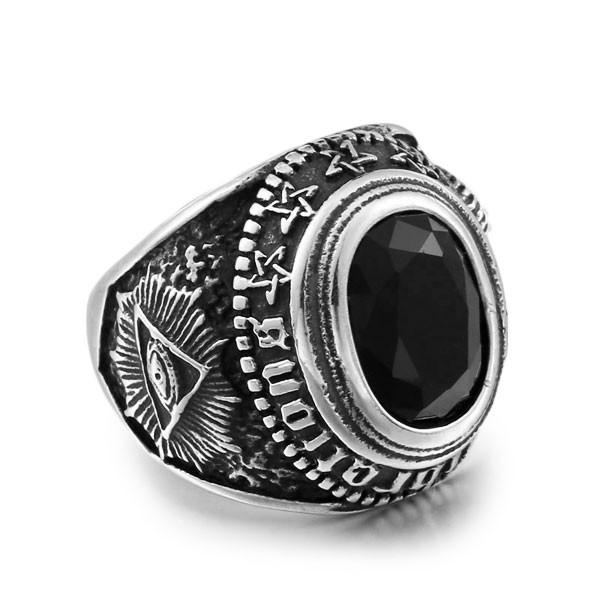 For those who navigate life's crossroads with intention and wisdom, this unique men's stainless steel ring is a faithful companion. Crafted from 316L Stainless Steel and highlighted with a captivating black stone crystal, this piece reflects the courage in your choices and the open paths ahead.
316L Stainless Steel: Engineered for a lifetime, resistant to rust, tarnish, and corrosion.
Black Stone Crystal: A grounding element, imbued with wisdom.
Ready for Your Journey: Ships in 2-4 days; Allow 2-4 weeks for delivery
All pieces in our shop are crafted using highest quality 925 silver or hypoallergenic Stainless Steel, which will not irritate or stain your skin.
FOR THE REBELS AND LOVERS